Bethany Neisch, M.S., CCC-SLP
Owner of Brazos Valley Speech Therapy
Bethany began her private practice in 2022 with the goal of providing individuals and their families patient-centered speech therapy services using evidenced-based practices to promote independence, self-confidence, socialization, and dignity. She holds strong beliefs in the value of collaboration with family and educating caregivers and patients to be knowledgeable advocates.
Bethany is a Texas state licensed and nationally certified speech-language pathologist. She graduated from Texas A&M University with her Bachelor of Science in Interdisciplinary Studies and received her Master of Science in Communication Disorders from The University of Texas at Dallas.
After completing her master's studies, Bethany established her career working in the College Station Independent School District supporting the communication needs of children ages 3-13 through assessment and therapeutic intervention in the areas of fluency, language, articulation, and pragmatics. Other previous clinical experience includes working with adults in skilled nursing facilities, outpatient settings, and a brain injury and stroke rehabilitation clinic.
Bethany is proud to call College Station home and maintains active involvement in her community. In her spare time, Bethany enjoys gardening, reading, cooking, and traveling with her husband, Andrew.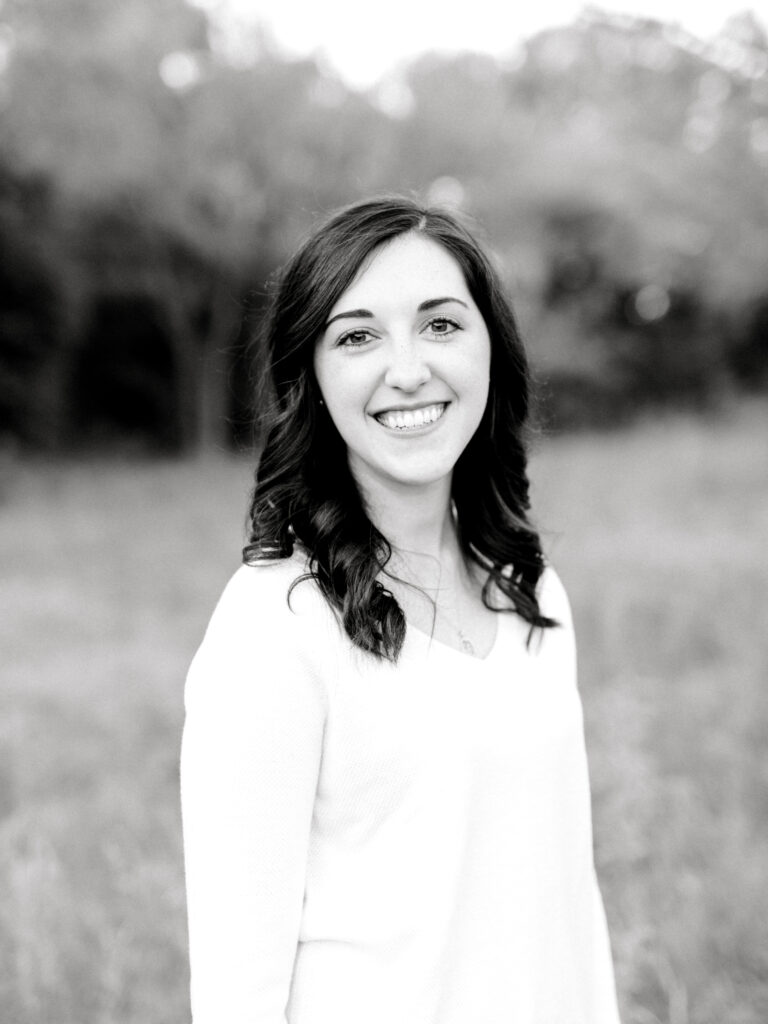 Contact us with any questions, concerns, or to set up a free 15-minute phone consultation.